Our director Brenda Pulver is blessed with compassion and dedication to the well- being of our children, families and staff at our school.
Brenda has taught at the school for over 20 years and has been the Director for 14 years. She has her CDA Credential and all Certifications required by state in addition to her CPR and First Aid certificates. Brenda is very knowledgeable in Early Child Care Development. Each morning you will find Miss Brenda cheerfully greeting parents and children upon their arrival.
Bright Discoveries is very fortunate to have such a fun loving person on our team.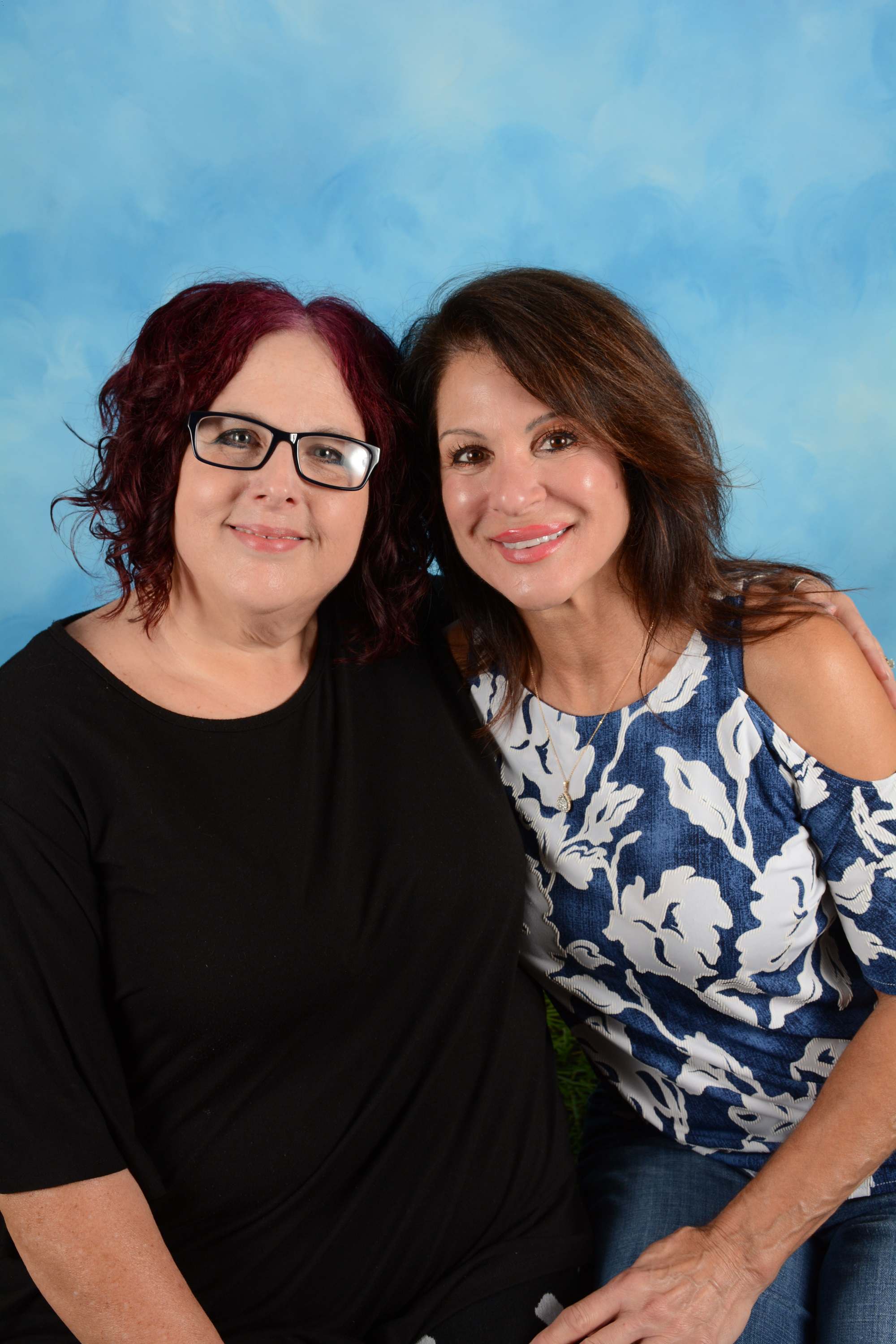 My name is Osana DeCosmo, I am fully Credentialed, College Degreed with First Aid and CPR training. I am a hands on owner actively involved in the day to day school's operation. I have been involved for over 40 years as a Teacher/ Director/ Owner.
My desire is to provide a good foundation for children during their most formative years focusing on building self confidence in each child and teaching respect for themselves and for others. I strive to create a fun, safe and nurturing environment where parents will feel secure leaving their children in our care... Because
"Great Minds Start Young".
Brenda, the staff and I share a passionate enthusiasm, energy and devotion to the growth and development of young children.
Bright Discoveries is also fortunate to have well qualified teachers and staff with CDA or College degrees, that are CPR and First Aid Certified. All staff have completed background checks and fingerprinting required by the Florida Department of Law Enforcement.
Most importantly they have longevity working at our school. Making Bright Discoveries a more nurturing and fun-loving environment for all.
We look forward to your visit so that you can view our school, children's lesson plans, schedule's and meet our staff.
Bright Discoveries has a total of 4 playgrounds with turf surfaces, providing a clean yet protected play area for each age group.
Friday after Thanksgiving
Bright Discoveries is here to assist you in evaluating your child's progress at our school. By conducting children assessments during the school year we are able to share your child's progress with parent-teacher conferences being held at regular intervals during the year.
Your Director is also always available should you have additional questions or concerns at any time.
Please Contact a member of our staff for more information to enroll your child today!